Lending at the Speed of Life.
SpeedyLoans was founded in May 2011 to meet the growing demand in Illinois for a reliable, trustworthy, and customer-focused personal loan provider.
In its first year, SpeedyLoans was dedicated to filling the gap of dependable, comfortable, and confidential personal loan providers in our hometown of Waukegan, Illinois. We worked endlessly to ensure that our services were the best for personal loans for the community members of Waukegan.
In the years since, SpeedyLoans has expanded from a small, storefront-only operation to a larger, state-wide store and online presence in order to serve our customers in the most comfortable, convenient, and secure lending environment possible. Personal loan customers can now apply online or in-store with our seamless application and find top financial news articles on the SpeedyLoans blog.
Our online presence makes it easy for customers in need to apply for a personal loan from anywhere in Illinois. Whether using a desktop or laptop computer, mobile phone, or tablet, our online application is intuitive and easy to use – because applying for a loan shouldn't be a stressful process.
With SpeedyLoans' remarkable growth over the past few years, we wanted to share the wealth of our success with our loyal customers and launched our Refer-A-Friend program. With this program, you can earn while sharing your great experience with SpeedyLoans with your friends, family members, and co-workers.
SpeedyLoans is now one of the leading providers of personal loans in Illinois. Our short-term personal loan product allows you to get the cash you need up front, then pay it back over time with a convenient payment plan and schedule.
At SpeedyLoans, our focus is on you, the customer, and we promise to build a lasting, meaningful relationship with each and every one of you. We truly value your business and are dedicated to providing a superior customer service experience. We consider it a privilege to work with you and will make every effort to extend a loan to you whenever possible.
If you have any questions, comments, concerns, or are in need of assistance, we welcome you to contact us by emailingcs@ispeedyloans.com or calling 866.977.3339. Our loans are always customized to fit each financial situation, and we want to get to know yours.
I have worked for iSpeedy Loans for 3 years and I love it here! They want to see you excel.

Amanda L.
The work environment great at iSpeedy Loans. I feel like I make a difference in customers lives everyday.

Ryan N.
I have learned so much during my time at iSpeedy Loans. I am happy to work for a company that helps the community on a daily basis.

Camron R.
More Information
Get where you need to go quickly. Follow the links below to get started with iSpeedy Loans!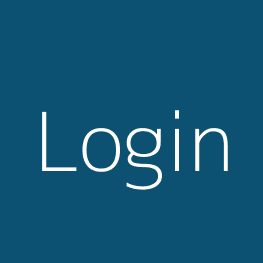 Account Login
Are you a returning customer? Use our account login to get to your customer profile without the wait!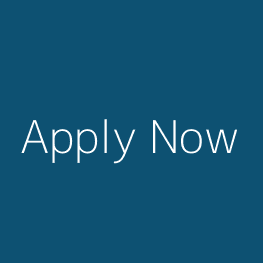 Apply Now
iSpeedy Loans is the smarter way to borrow. Apply today for a personal loan that fits your style.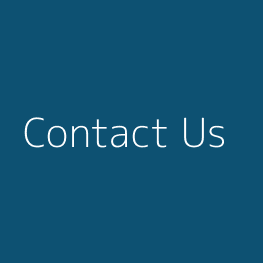 Contact Us
Drop us a note! We are here to help. Your customer experience staff is on call to make the loan process fast, fair and friendly!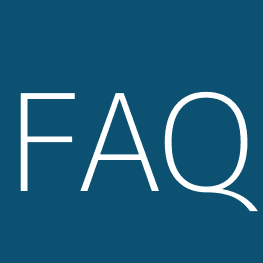 FAQ
Your questions have been answered! Learn more about iSpeedy Loans and our friendly loan products.